The Hielo® is available for shipping internationally.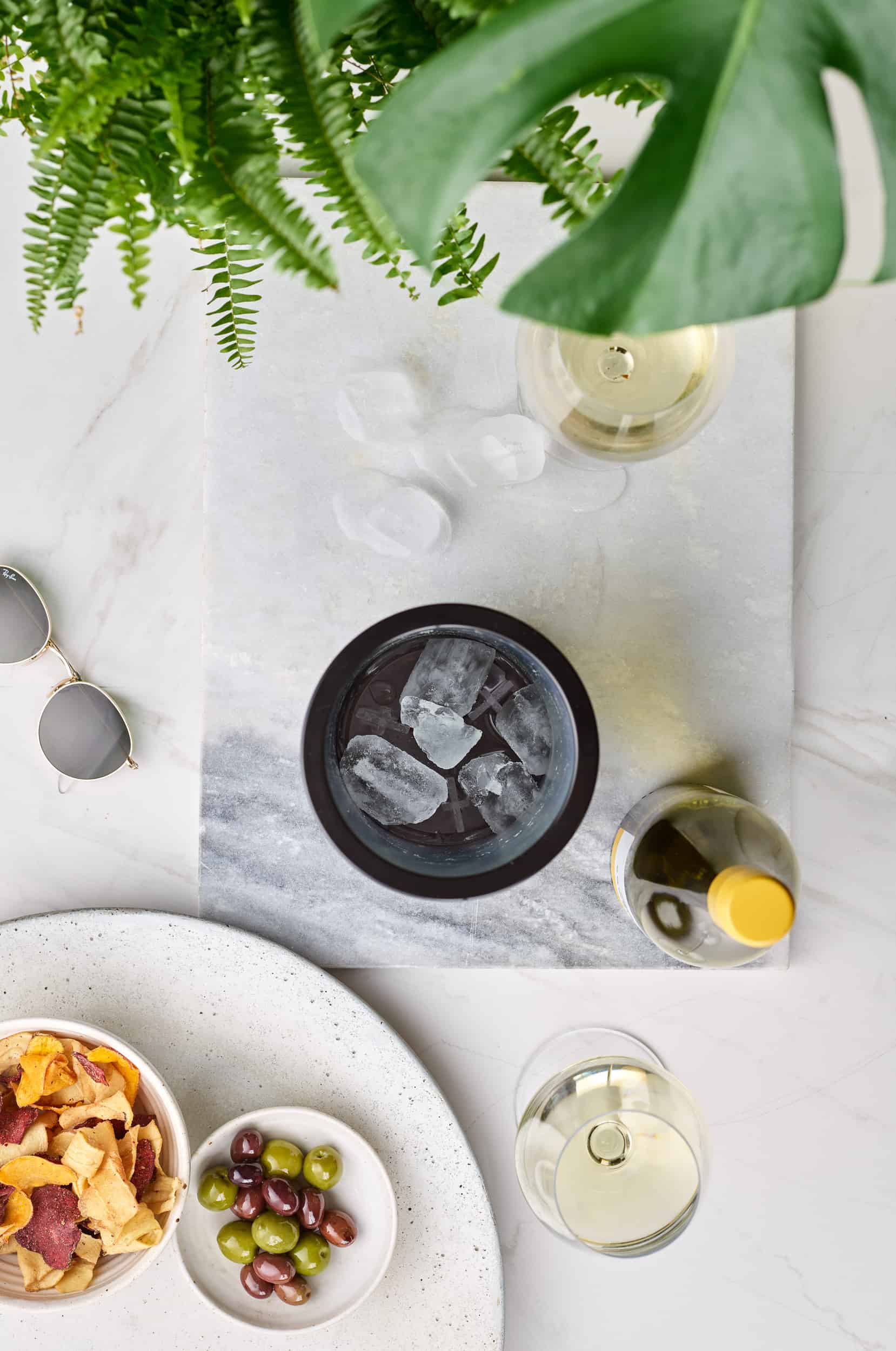 The Hielo® wine cooler by Ice Cool Design represents tableware innovation that's a hospitality must-have. It's the eco friendly wine cooler that adds style as well as substance to any table.
In an age where customers are often required to handle and serve their own wine, the Hielo's use of thermal conductivity, rather than contact cooling, enables guests to handle chilled bottles without wetness, peeling labels or accidental slips – using just five ice cubes for over an hour of cooling time.
The Hielo's simple cooling ability maintains fridge temperature gently rather than immersing bottles in ice or cold water. The internal stilts keep the wine bottle elevated from ice and liquid, so hospitality owners can give their guests a fuss–free, mess–free wine experience.
It also cuts the cost of excessive ice use compared to traditional wine coolers and ice buckets.
Get in touch today to find out how this intelligent, eco-friendly wine cooler could transform your venue's dining service with true tableware innovation.