A revolution in wine cooling with eco credentials

Better than an ice bucket
Designed with intelligence Using just 5 ice cubes through thermal conductivity the Hielo® wine cooler maintains a perfect temperature.
At 223mm tall and with an internal diameter of 105mm the Hielo® wine cooler can also accommodate larger and wider bottles such as Bollinger and Laurent-Perrier champagnes.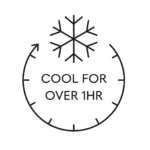 Keeps wine at fridge temperature for an hour on the tabletop.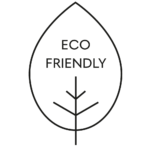 Thermal conductivity keeps wine cool, naturally and effectively.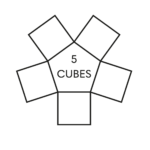 A simple, modern design that's effective, stylish and sophisticated.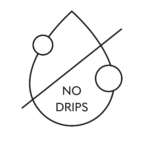 Dry bottle wine cooler – As there is no contact with the ice, bottles stay chilled, no drips and free from condensation.
Functional and Responsible
We believe in doing more with less.
That's why we created a wine cooler that not only allows you to enjoy wine with each consecutive glass, but also serves it to you at the optimum temperature.
Best of all, the Hielo® eco friendly wine cooler only needs five ice cubes to work. Producing, buying and storing ice can be expensive, inconvenient and has an impact on the environment. The Hielo® keeps wine chilled for longer with minimal resources and effort – making it less costly both to you and the environment.
Trade Enquiries
The Hielo® wine cooler by Ice Cool Design represents tableware innovation that's a hospitality must-have. It's the eco friendly wine cooler that adds style as well as substance to any table.
In an age where customers are often required to handle and serve their own wine, the Hielo's use of thermal conductivity, rather than contact cooling, enables guests to handle chilled bottles without wetness, peeling labels or accidental slips – using just five ice cubes for over an hour of cooling time.
The Hielo's simple cooling ability maintains fridge temperature gently rather than immersing bottles in ice or cold water. The internal stilts keep the wine bottle elevated from ice and liquid, so hospitality owners can give their guests a fuss–free, mess–free wine experience.
It also cuts the cost of excessive ice use compared to traditional wine coolers and ice buckets.
Get in touch today to find out how this intelligent, eco-friendly wine cooler could transform your venue's dining service with true tableware innovation.